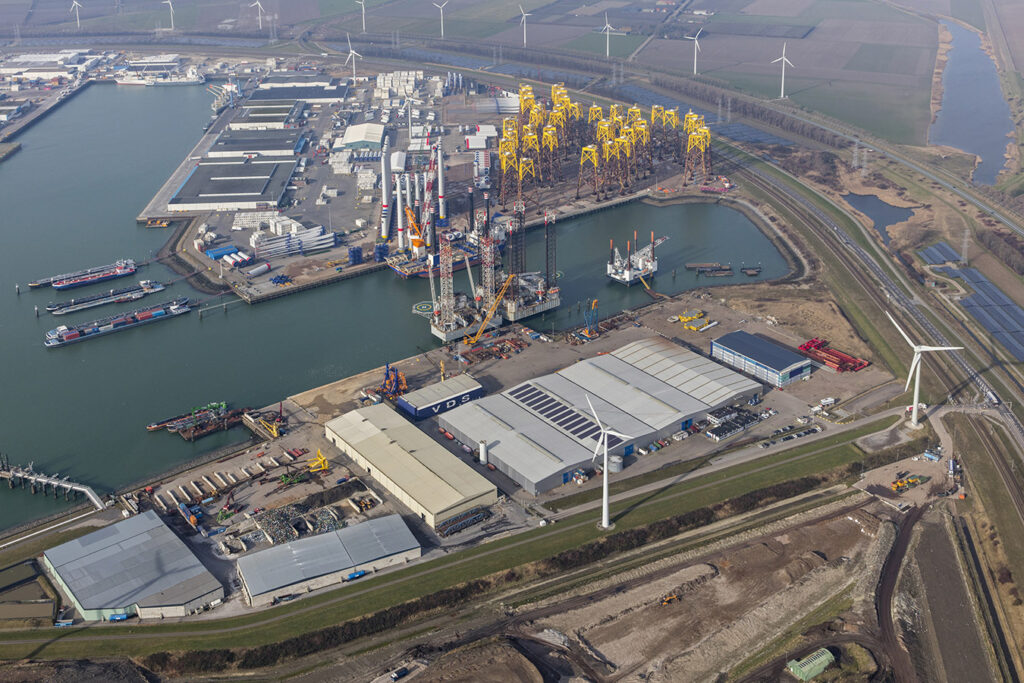 While passengers disembark and embark the GVB operated Amsterdam ferries, Zinus' autonomous cable management system will silently and safely enter operation and fast charge the vessel in only two and half minutes.
– For Zinus this is an international breakthrough order, showing our competitiveness in terms of functionality, quality and price. We are really happy to provide our technology to Holland Shipyards Group, a company driving the green transition with an extensive track record of electric vessels, CEO of Zinus, Finn Inge Langeland says.
Five electric passenger ferries are currently under construction at Holland Shipyards Group for the Dutch public transport provider GVB for delivery from 2021 to 2023.
From factories in Norway, Zinus will provide each of the five passenger vessels with two onboard SwingConnect (SWC100) units, as well as six Zinus PortPower (ZPP700) charging poles. Each system has a 2200-ampere capacity, that could be upgraded to a 4400-ampere rating.
– Zinus provide a crucial enabler for green maritime transport. ­­Our vision is to provide zero emission solutions to the maritime industry, helping our customers to reach ambitious sustainability goals, Langeland says.
GVB is a frontrunner in the green transition and has already introduced zero emissions buses in their Amsterdam network. Their first electric vessels will enter into operation first half of 2021, charged by Zinus technology.
The three routes are Velsen-Zuid to Velsen-Noord, Spaarndam – Assendelft and Amsterdam – Zaandam. The Zinus charging infrastructure will allow GVB's fleet of electric vessels to operate 24-7 entirely on batteries. There will be no need for overnight charging. This means that the popular free-of-charge public transport service across the channel will now also become emission-free thus contributing to reach their target of zero emissions from ferry transport from 2025.
About Zinus
Zinus is a global provider of cable solutions and charging infrastructure for ports and vessels. Cost-efficient, standardized low and high voltage shore power technology enable ship owners to turn their auxiliary engines off while at port. This will reduce local pollution and climate gas emissions, helping customers becoming more sustainable. The Norwegian designed and built products are is easy to install and operate and designed to withstand harsh weather conditions and long-term mechanical tear.