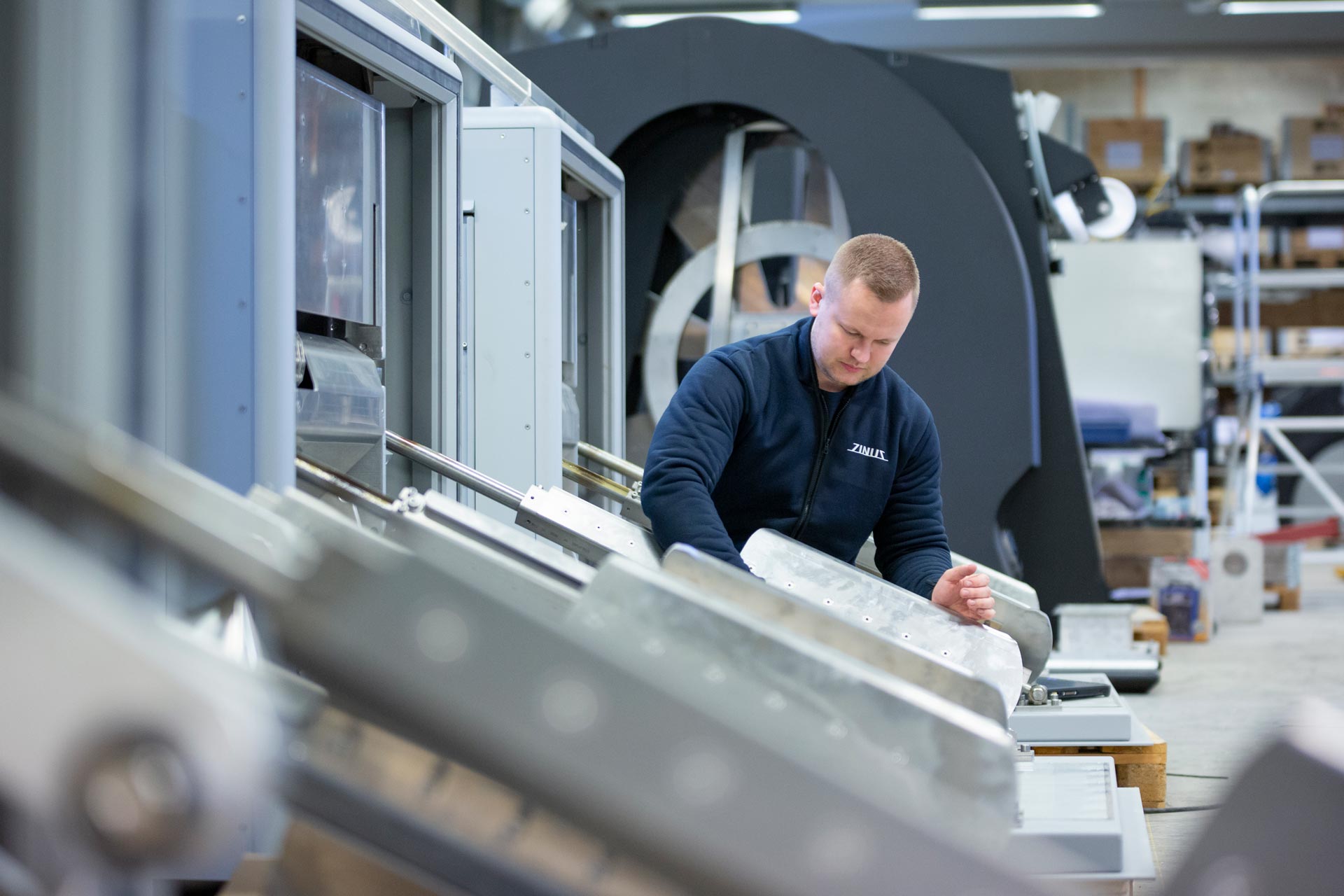 – Our overall goal is to secure our customers the highest possible uptime on their systems – today, tomorrow, and wherever the installation may be located, says Karina Djuve Aanderaa, Zinus' service manager.
Since the turn of the year, she has overseen our growing service department and its offering of annual and cyclic inspections, service agreements, spare parts, upgrades and training. In March, the department will count six service technicians.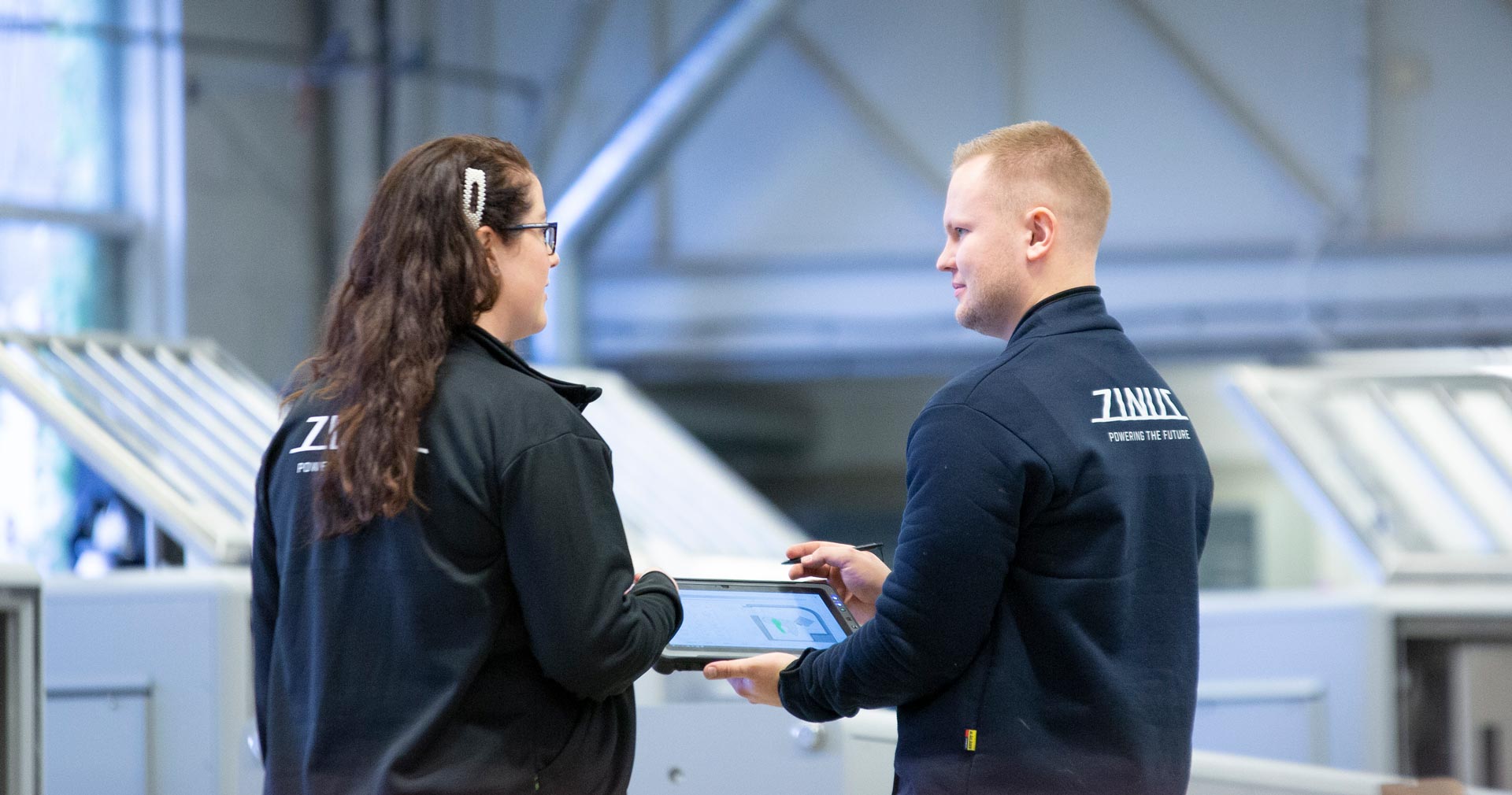 Fixed costs with care agreement
"For our customers abroad, Zinus is in the process of selecting hand-picked service partners for short-travelled professional support, at any destination. These partners will have dedicated service engineers and technicians that are trained and certified by Zinus to work on our products. In addition to shorter response time, having such local partners also improves the sustainability of our services by reducing the need for long distance air travel", Aanderaa explains.
Although both our shore power and charging solutions require minimal maintenance, unforeseen events can happen, and some components do have recommended service intervals. Aanderaa highlights the "Zinus Care Agreement" as a great option for maximum reliability throughout a system's lifecycle. This agreement offers a fixed cost structure for the lifecycle of installed and operative products and defines product monitoring and servicing by Zinus on given intervals. For the customer, this means a possibility to manage budgets more effectively, and for Zinus it allows effective maintenance planning to minimize costs and operational risks.
Seeking out the smart solutions
"As we grow and evolve as a company, so does our service portfolio. Finding new and smart ways to streamline our services, to keep downtime at a minimum, is one of my main tasks. Take ferry charging, for instance. Electric ferries need maximum uptime on the charging equipment. How can we best maintain these, without interrupting the ferry schedule too much? Is it perhaps a solution to quickly install a replacement charging tower, while bringing the original back to our workshop for maintenance? There are many opportunities, and together with our customers we will create service solutions tailored to their needs," Aanderaa says.