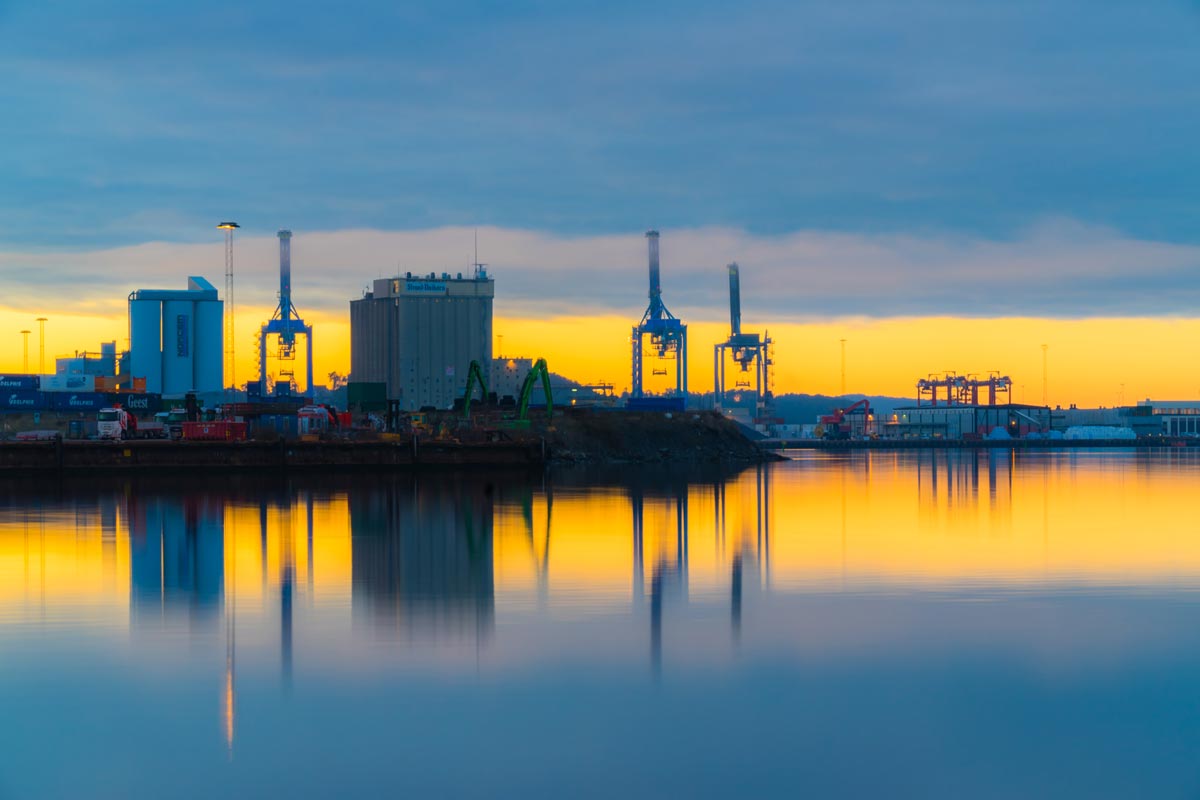 During this summer, Zinus will deliver two Shore Power Compact units to the Port of Oslo – a new customer for the company. The two units will be located next to each other on Nordre Sjursøykai East. The two compact shore power units will work together to supply electricity to cement carriers unloading at Heidelberg Cements, a company that supplies cement and produces concrete.
Less noise and air pollution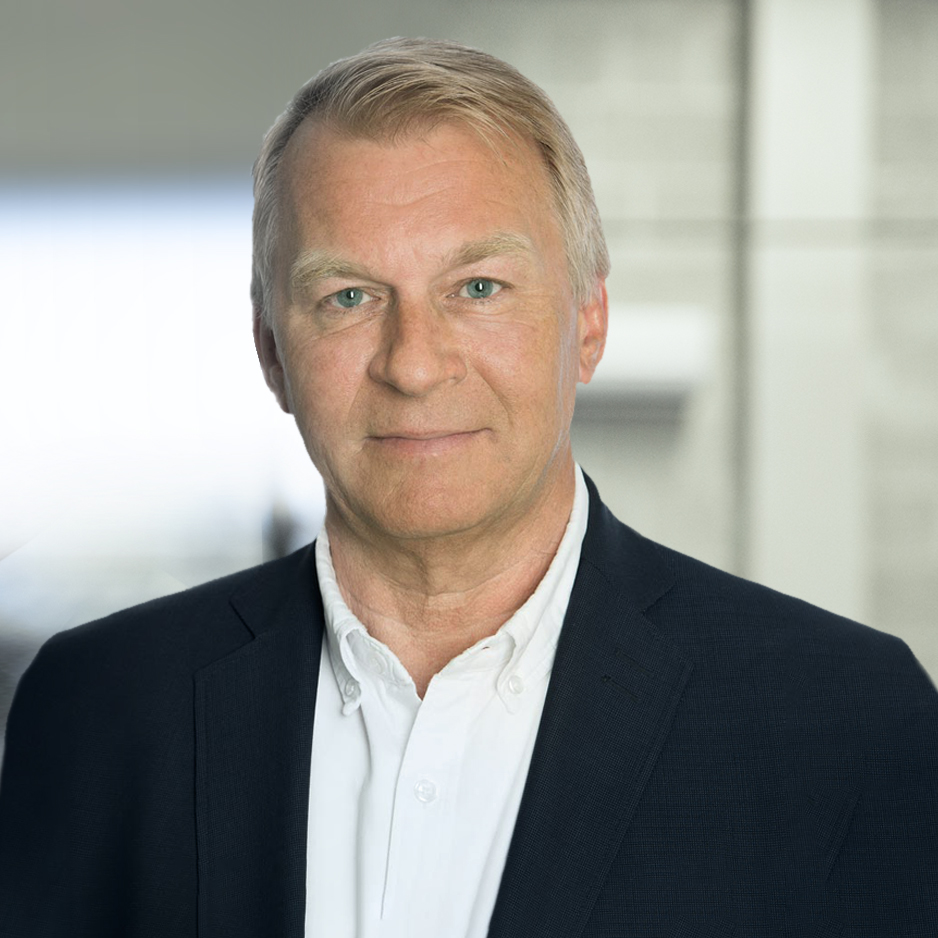 In 2018, 10 cement carriers had a total of 99 calls at Nordre Sjursøykai, docking for a total of 2,779 hours. Access to shore power is an important contribution to better local air quality on Sjursøya, as well as reducing the noise level during discharging. Today, the cement carriers unload their cargo using electric power generated via main engine and shaft generator or auxiliary engines. This entails high consumption of fossil fuels, as well as emissions of CO2, NOx and noise. Port of Oslo estimates that the new access to shore power will be able to reduce CO2 emissions by up to 2,100 tonnes annually.
"For Zinus, this is a very important delivery, as the port of Oslo is a completely new customer, and our product will provide shore power to a type of ship that is new to us. We are also given confidence in one of Norway's largest port areas, where both Port of Oslo and the city have clear ambitions for the green shift and the transition to new and more climate- and environment-friendly forms of energy," says Endre Eidsvik, CEO of Zinus.
Encapsulated electronics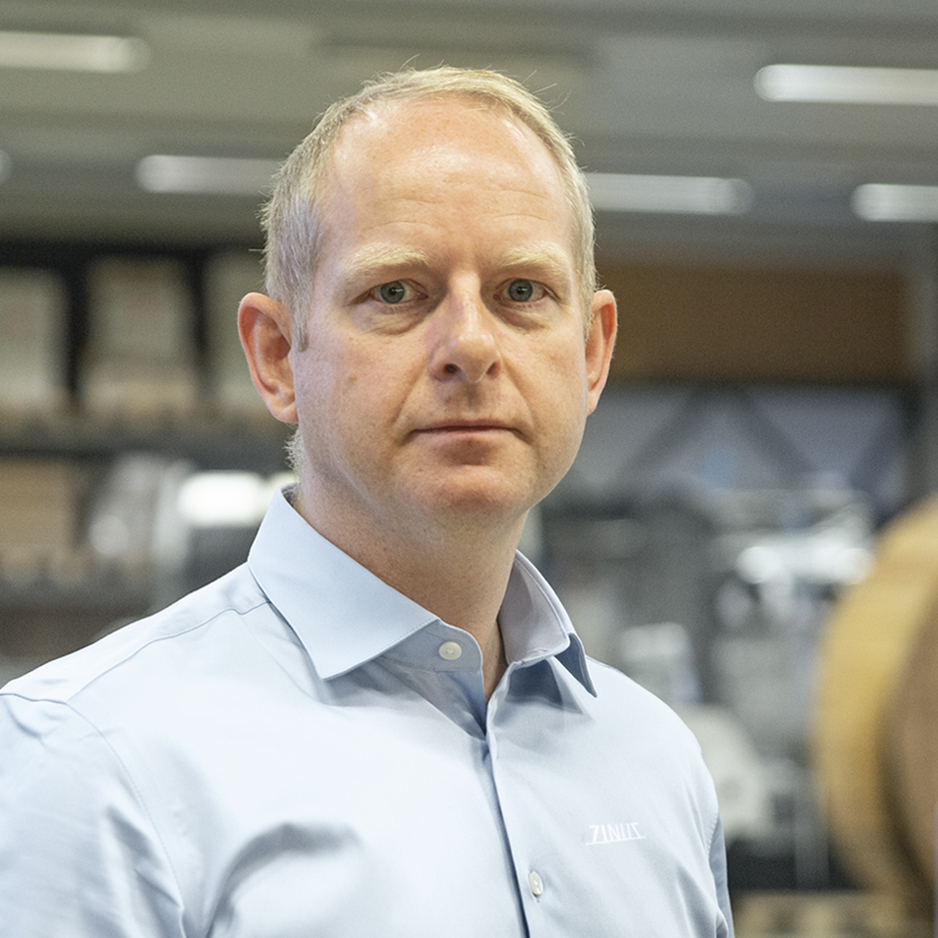 While an offshore supply vessel typically receives shore power from two to three cables, the cement carriers require so much energy during unloading that they need to be connected with as many as eight cables. The port of Oslo therefore needed two Shore Power Compact units working as a pair.
"Zinus Shore Power Compact is designed to perform in harsh conditions. The equipment we have in operation in northern Norway show that the technology fully copes with the Arctic cold and weather stress. On Nordre Sjursøykai, we face a new challenge in the form of dust and dirt from cement unloading and heavy equipment. The encapsulation we have given the system will, however, protect the electronics and ensure maximum uptime even in this type of environment. We look forward to gaining good operational experience from the delivery to Oslo. It will benefit Zinus both nationally and globally, as ports affected by dust and sand represent a growing market for us," says Ronny Olson, Sales Director at Zinus.
The flexible shore power solution
He points out that the design of the Zinus units also ensures the best possible preservation of cables and plugs, as they are stored safely inside the units between connections. With tension regulation of the cables, the port operators can in principle lift on board all eight cables to the cement carrier at the same time using a crane.
Zinus' technology also provides Port of Oslo with excellent shore power flexibility. For example, it is possible to split the two units so that they can supply other types of vessels separately. In addition, the highly portable system can easily be moved around to other parts of the docks, should Port of Oslo's operational needs change over time.
The port of Oslo is Norway's largest public freight and passenger port. Every week between 50 and 70 ships call at Oslo. About six million tonnes of goods and seven million travellers come to the capital by sea each year.